Men's and Women's Long Term Residential Recovery and Intensive Outpatient Services
Using holistic case management, our clients come to understand their current condition and receive the necessary resources and support for inner healing through our customized process of life skill training and discipleship.
As a means of equipping our clients for an abundant future, our program uses educational and service-driven resources from the community. These include but are not limited to discipleship and mentorship, adult education, career readiness, parenting classes, financial literacy, community service, and individual and group counseling.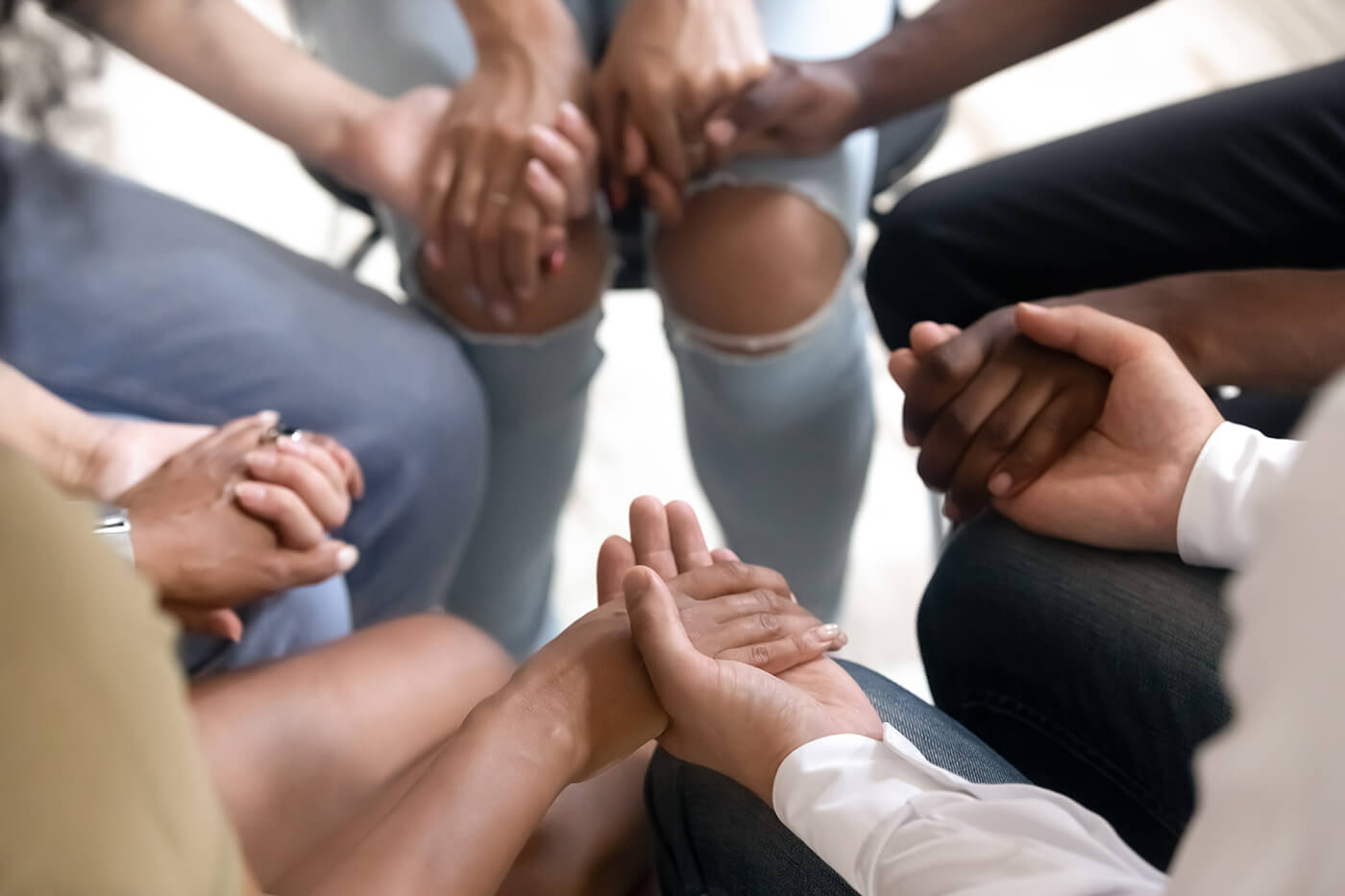 The following businesses, organizations, and ministries are among the many that provide services, support, and training for our program:
Interested in Volunteering?
There are numerous ways to tithe your time with Awake Ministries. Let us know where you would like to serve.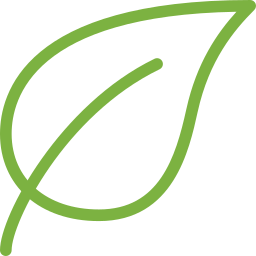 Encounter Groups – The Support and Recovery Ministry
Welcome to Monday Night Encounter! We are a community of broken people seeking help and healing through connection to Jesus and one another. Encounter Worship is designed to help you unplug and prepare your heart for recovery. Located at the Southeast Shelby Campus, 196 Midland Blvd, Shelbyville.
MEETING TIME:
Worship starts at 7:00pm with groups immediately following.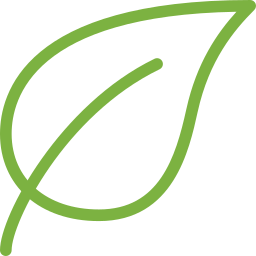 Celebrate Recovery
Celebrate Recovery is a Christ-centered, 12-step program for anyone struggling with hurt, pain, or addiction of any kind. It is a safe place to find community and freedom from the issues that are controlling our lives. Located at the main Awake Ministries building.
MEETING TIME:
Sundays 5:30 – 7:30pm, Awake Building. 701 Washington Street, Shelbyville.  Childcare provided.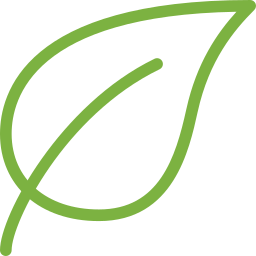 Community Recovery
MEETING TIME:
Wednesdays beginning at 6:00pm in the main lobby outside the worship center. – Shelby Christian Church. 2375 Frankfort Rd, Shelbyville.
Consider Making a Donation
All of our recovery programs are free of charge to our clients. Help us sustain our life-giving work by becoming a monthly financial partner.
Your recurring donation of $66/month will cover the cost of 4 hours of food distribution. 
Your recurring donation of $200/month will provide 1 month of housing to a single resident in recovery.
Your donation provides 1 month of our recovery program to a single resident.