In December 2022, Awake Ministries officially took the reins of the Paddock coffee shop in Shelbyville, Kentucky. 
With a desire to expand our addiction recovery programming to include work force development and placement, the opportunity to make the purchase seemed nothing short of a divine set up.           
Both being ministry minded, the Awake-Paddock connection began when Samantha Beals graduated from Awake's residential recovery program. Hired to help open the local small business, she soon moved into the manager's position and was instrumental in developing the kind of culture, service, and products that The Paddock is known and loved for.
"The Paddock has become a treasured place for people to connect and enjoy wonderful food and drinks. We are thrilled to embark on a new social enterprise model that will support what we are already doing at Awake and will allow us to expand awareness of our mission to the general public while also incorporating the hospitality of The Paddock into vocational training for our residents", Executive Director, Stephanie Dillon stated. 
To learn more about the menu, catering, and event space options at The Paddock, please visit www.paddockcoffee.com and follow us on social channels @thepaddockexperience.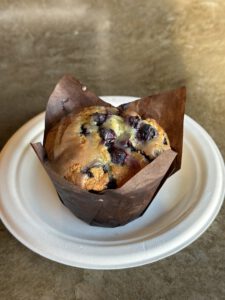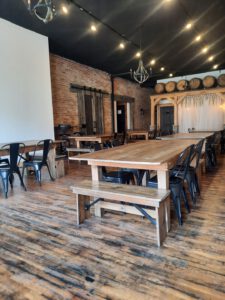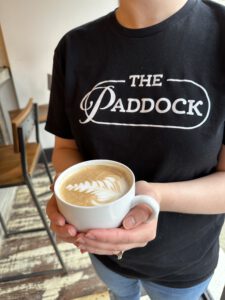 You can place your order ahead of time. There are three ways to order:
1. Visit paddockcoffee.com and click on "order online" 
2. Give The Paddock a call at 502-321-1778
3. Place your order through the Clover app