Community Food Distribution
The Awake Ministries' Food Distribution Center​, ​located at 98 7th Street, Shelbyville, KY, assists in meeting the food insecurity need in our community by giving out food boxes each week.
The Monthly Food Pantry Schedule is as follows:
1st Wednesday 12-4 pm – Produce
2nd Wednesday 12-4 pm – Produce
3rd Wednesday 12-4 pm – Produce
4th Wednesday 12-4 pm – Produce/Canned Goods/Meat
3rd Thursday 9 am-1 pm – Senior Boxes (Prior approval required)
Interested in Volunteering?
There are numerous ways to tithe your time with Awake Ministries. Let us know where you would like to serve.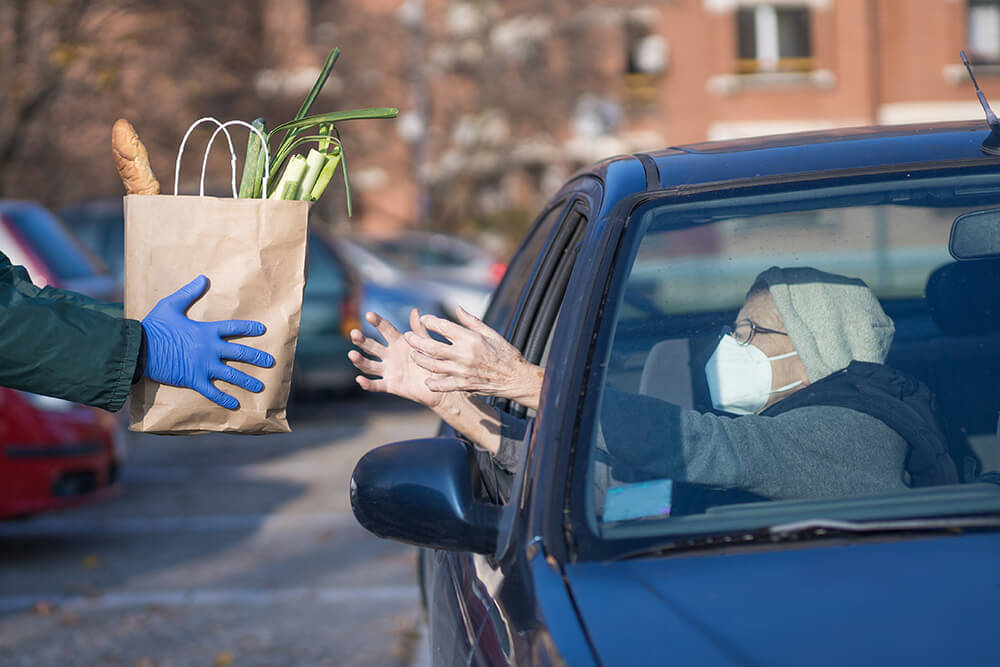 The Backpack Project provides weekend food to identified children with a verified need. (Verification is obtained through the school system.) You can help us by donating the following individual sized items. Contact us at 502-647-5555 for drop off details.
Note: Kindly purchase easy access pop-top cans and please DO NOT donate any peanut products.
Vienna Sausage
Soup
Chef-Boyardee
Pop-Tarts
Cereal
Fruit Cup
Snacks (chips, pudding, cheese
crackers, Rice-Krispies Treats, etc.)
Consider Making a Donation
You can also help us sustain free food services for children when you become a monthly partner. Your recurring donation of $300/month will provide 100 backpacks with food to identified children in our community.