Find Hope, Help, & Recovery
Awake Ministries was established when two organizations in Shelbyville, Kentucky with similar goals came together. We knew that by uniting, Open Door of Hope and the Serenity Center could be more effective in serving our community.
We are a non-profit organization that offers services and resources that facilitate lasting recovery from the hurts, habits, and hang ups of life. Every resource that we offer is free of charge to the people that we serve. We are completely reliant on the faithfulness of God and funding from our community to continue in this work.
By offering support where needed, our goal is to encourage and assist members of our community, from children to seniors. It is our privilege to help unite the community in service and purpose, loving and ministering to one another.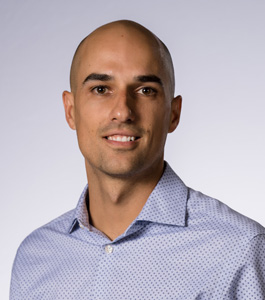 Jonathan Hale
Chairman
Jonathan Hale respects the Christ-centered mission of Awake Ministries and counts it a privilege to volunteer, as he continues to see lives changed through the power of Jesus Christ. A Kentucky native, Jonathan is a business owner and civil engineer, operating an engineering consulting firm and construction company in central Kentucky. He, his wife Ashley, and their five children live in Shelby County and attend Heritage Christian Fellowship.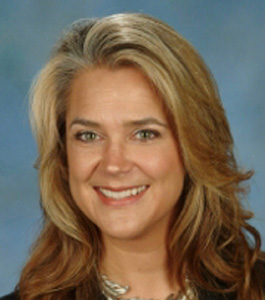 Beth Watts
Vice-Chair
Beth Watts is the Secondary Curriculum Specialist at Christian Academy School System and has been a high school teacher for 18 years. This calling has allowed her to live her passion of raising up the next generation of authentic believers and living a life of service to others. She has been married to Bill for 33 years and they have four adult children and eight grandchildren. After 24 years of military service that included 18 moves, Bill and Beth moved from Washington DC to Shelby County in 2008. They actively seek ways to connect people to Jesus and to one another through small groups, mission trips and various ministries in the community. They are members of Southeast Christian Church.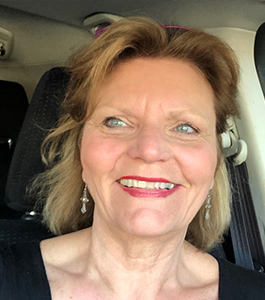 Joanna Lynch
Secretary
Joanna Lynch is the Director of Grants and Contracts at Jefferson Community and Technical College. With a broad knowledge of economic and community development, she has been instrumental in facilitating financial and other assistance to Awake Ministries. Joanna attends Southeast Christian Church where she is active in children's ministry.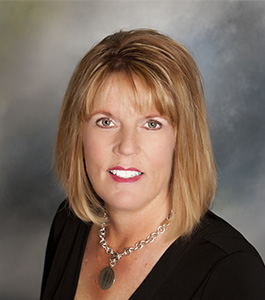 Tammy Thomas
Treasurer
Tammy Thomas is the Senior VP/Director of Affordable Housing at CUB Bank in Shelbyville. With a background in affordable housing for over 35 years, Tammy has a passion for helping others both in their physical needs and their spiritual. A native of Monticello (Wayne County), KY, Tammy and her family have lived in Shelbyville since 1990. She and her husband Tony are active members of Simpsonville Baptist Church. Their daughter, Madison, lives in Memphis and works as a teacher for special needs adults.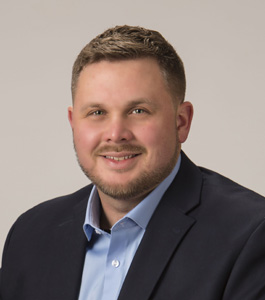 Lee Murphy
Board Member
Lee Murphy has been part of the Board at Awake Ministries since 2014. A native of Shelby County, Lee is a local businessman and real estate agent with Torrey Smith Realtors. He is a firm believer in giving back to the community, and serves on the board for Habitat for Humanity as well. He, his wife Sarah, and their son reside in Shelbyville.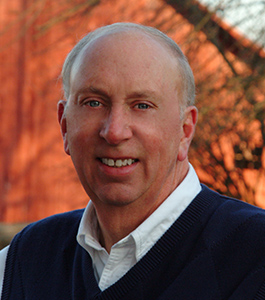 Jim Smith
Board Member
In addition to serving on the Awake Ministries' Board, Jim Smith is a founding member of Open Door of Hope. Jim is a retired realtor and local businessman who stays active in community service. He serves as a deacon at Highland Baptist Church and in various positions in Shelby Baptist Association of Churches. He also serves on the North Shelby Water Company Board of Directors and on the Shelby County Suburban Fire District Board of Trustees. He and his wife Teresa have been married for fifty years and enjoy spoiling their eight grandchildren.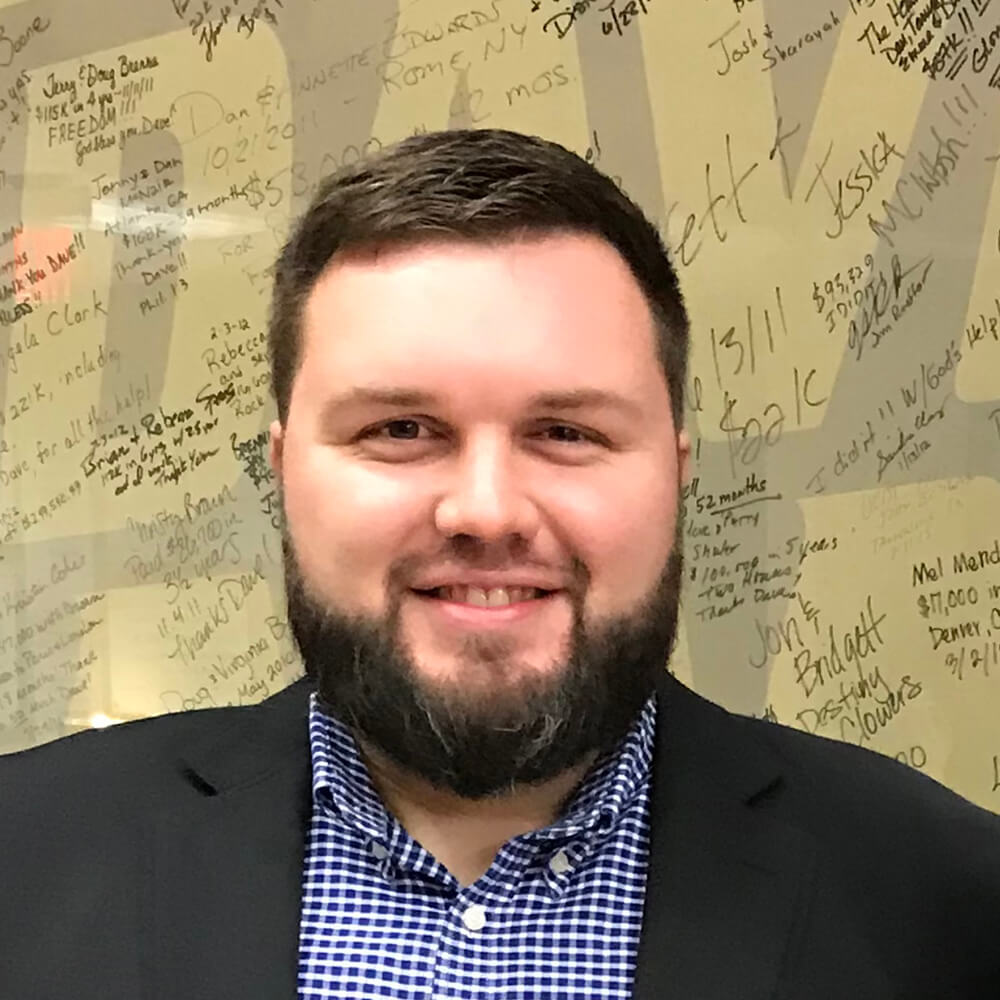 Adam Raymer-Brown
Board Member
Adam Raymer-Brown joined the board of Awake ministries after working with them for four years providing IT support. He has lived in Shelby county for 15 years and is the owner of Raytech Services, an IT firm that services the technology needs of the community. Adam believes strongly in serving as an act of worship and is excited to add value to the board.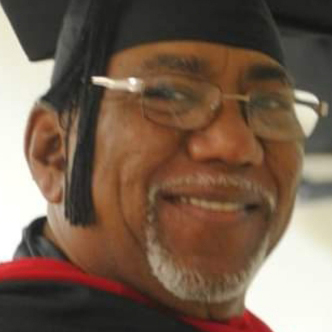 Don R. Burley
Board Member
Don Burley is a Shelbyville native that attended Kentucky State University where he played football. He graduated from Indiana University Southeast and received his Masters in Theology from Campbellsville University Louisville Campus. Don was the Pastor of Centennial Baptist Church of Christianburg Kentucky for 21 years, and in January 2015 he and his wife planted a new Ministry (1st Harmony Worship Center of Shelbyville), a place for all people to worship God. Don is passionate about bringing souls to Jesus – it's not the skin but the soul within.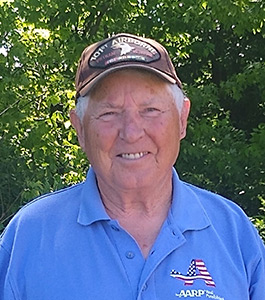 Carlen Pippin
Member
A native of Cookeville, Tennessee and a graduate of Tennessee Tech and The University of Tennessee, Carlen was commissioned as a Second Lieutenant in the US Army Artillery Corps, serving a three year tour of duty in Germany and fifteen months in Vietnam. Graduating from Auburn University School of Veterinary Medicine, he practiced 31 years as a USDA Veterinary Medical Officer and a private practitioner for 24 years in Shelby County. He has served on the board of directors for the Shelby County Library, Shelby County and North Central District Health Departments, and currently serves as a member for A Place to Sleep.
Upon retirement, he has volunteered at the Serenity Center and serves as co-chairman for the Veteran's Rural Outreach, where he works tirelessly and passionately meeting veteran's immediate and long term needs, specifically those who suffer from disabilities, homelessness, and substance abuse. His primary focus is the completion of the Veterans Village tiny home project and fundraising for the completion of the Veterans Community Center. "I feel that Awake Ministries is the heart and soul of this community and I love working with the staff and the men and women they serve in the recovery program."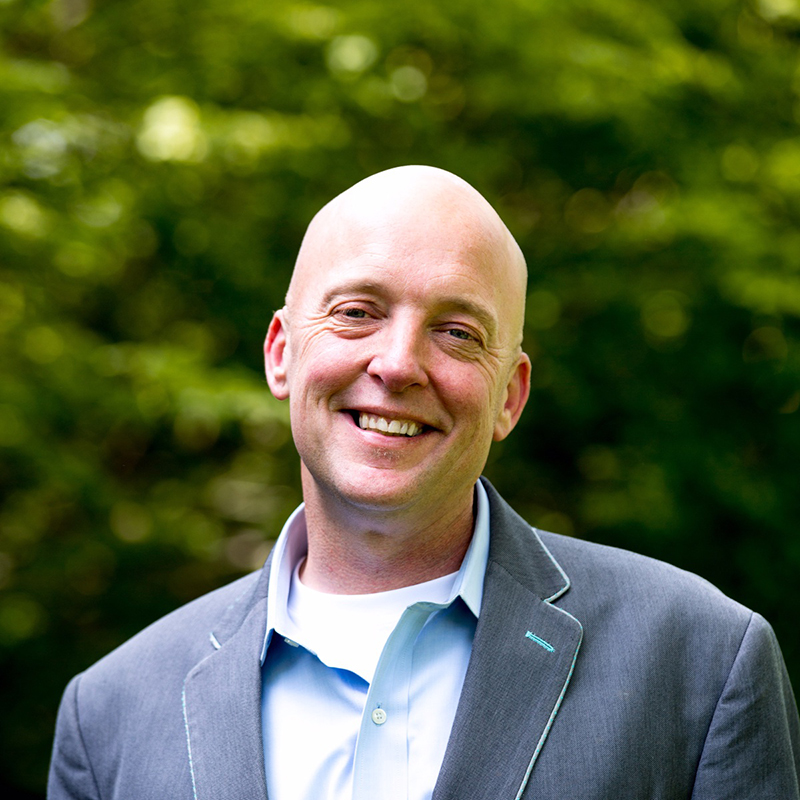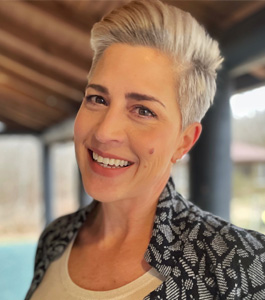 Stephanie Dillon
Executive Director
Stephanie's first experience with Awake was in 2016 as a volunteer, teaching classes and sponsoring female residents. In 2020 she became the Fundraising Director and then stepped into the Executive Director role in August of 2021. Stephanie is also the Executive Director of Acts Mission, an international missions organization in St. Mary, Jamaica. She is an army veteran, military wife, navy mom, and a mother to twin boys. Her commission is to teach and operate in the Kingdom as Jesus did and to stir sons and daughters into their calling.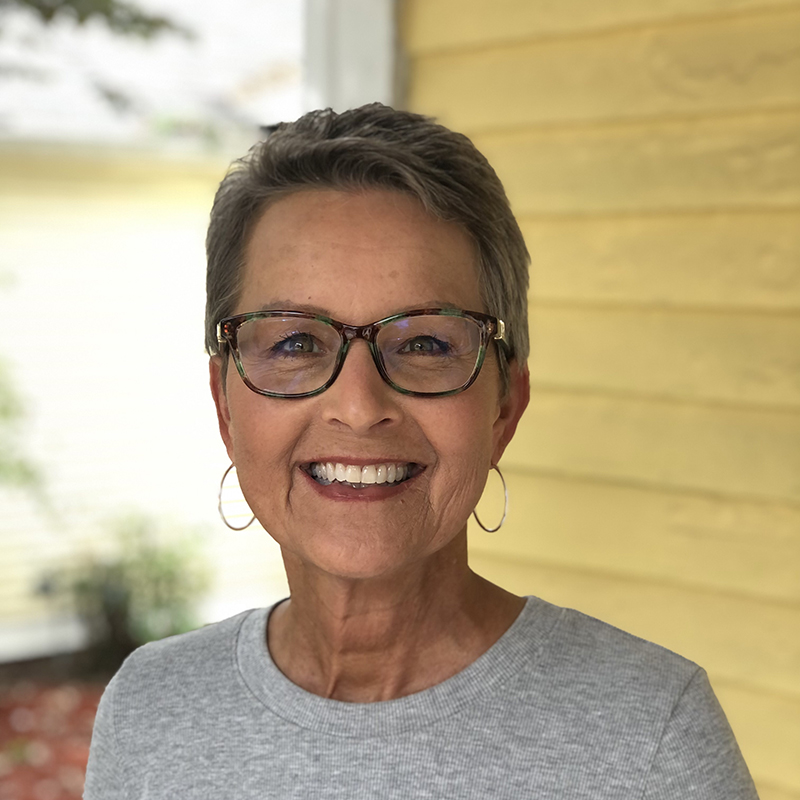 Marcia Mitchum
Director of Operations
Marcia has served in various capacities since joining the Awake Ministries staff in 2017 – Director of Women's Ministry, Executive Director, and currently works in her gifts as Director of Operations.
She also sits on the stateside board of Acts Mission International, building U.S. partnerships and funding for the ministry of Acts Church in St. Mary, Jamaica.
Marcia and her husband, Gary, are the proud parents of two daughters and Oma and Papaw to five beautiful grandchildren. They attend Southeast Christian Church.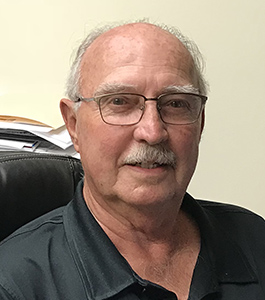 Gerald Sebree
Director of Food Distribution
As a volunteer at our Serenity Center for over 13 years, Gerald also serves as a Lay Counselor for Awake Ministries. With more than 50 years of experience in manufacturing and human resources, Gerald's hard work and dedication are felt throughout our organization. Gerald is a member of Southeast Christian Church where he serves in numerous capacities.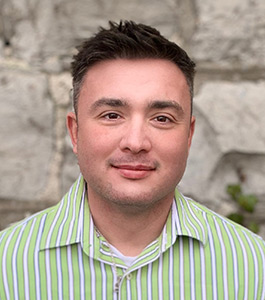 Chris Banta
Director of Men's Housing
Chris is a graduate of Henry County High School and attended Lindsey Wilson College. Through his own struggles with addiction, Chris's passion has become helping others. He finds joy in being able to do that at Awake Ministries, the place where he found a personal relationship with Jesus Christ. Chris is a member of Drennon Christian Church and is a part of the Emmaus community (walk 167).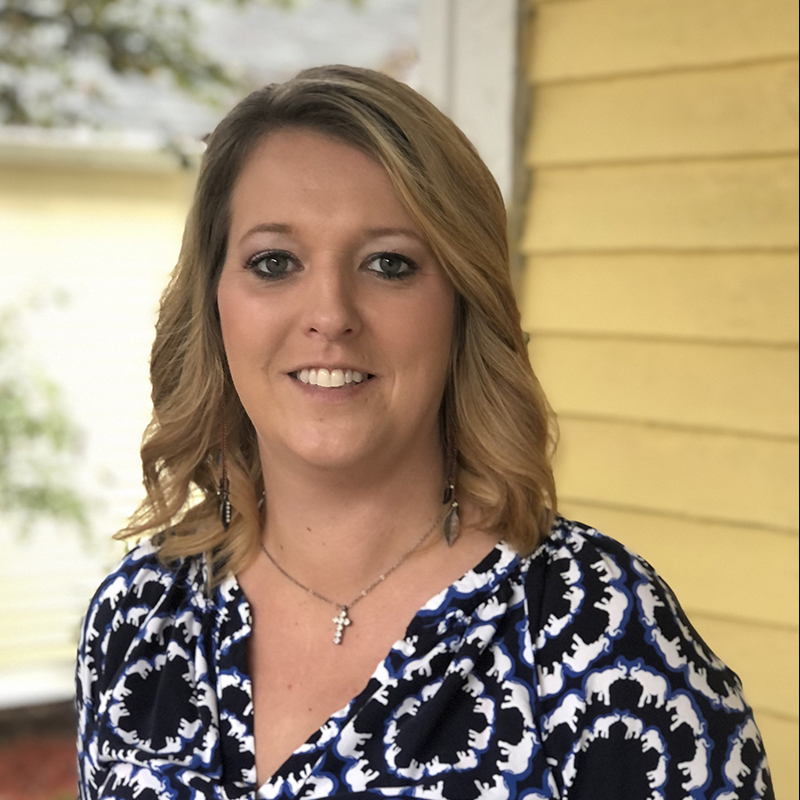 Heather Banta
Director of Women's Housing
Heather Banta is a native of Henry county where she attended Henry County High school and also where she first met her husband – Chris Banta, the men's director of Awake. Through her own trials in life, she was led to the Lord and has been called to help women deal with the same things she overcame by walking with the Lord. Heather is a member of Drennon Christian Church where she and her husband lead the young adult group and are members of the Drennon softball team. Heather also enjoys fishing, singing, and serving others.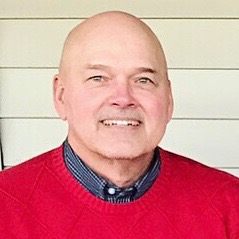 Kevin Warford
Ministry Assistant
Kevin Warford served in various volunteer capacities at Awake Ministries before joining the team as a part-time Ministry Assistant. He retired from the Department of Juvenile Justice in 2016 after 38 years of state government service. Kevin serves as a Bible study teacher and as Chairmen of the Deacons at Highland Baptist Church in Shelbyville. He shares life with his wonderful wife, Melinda (Lindy).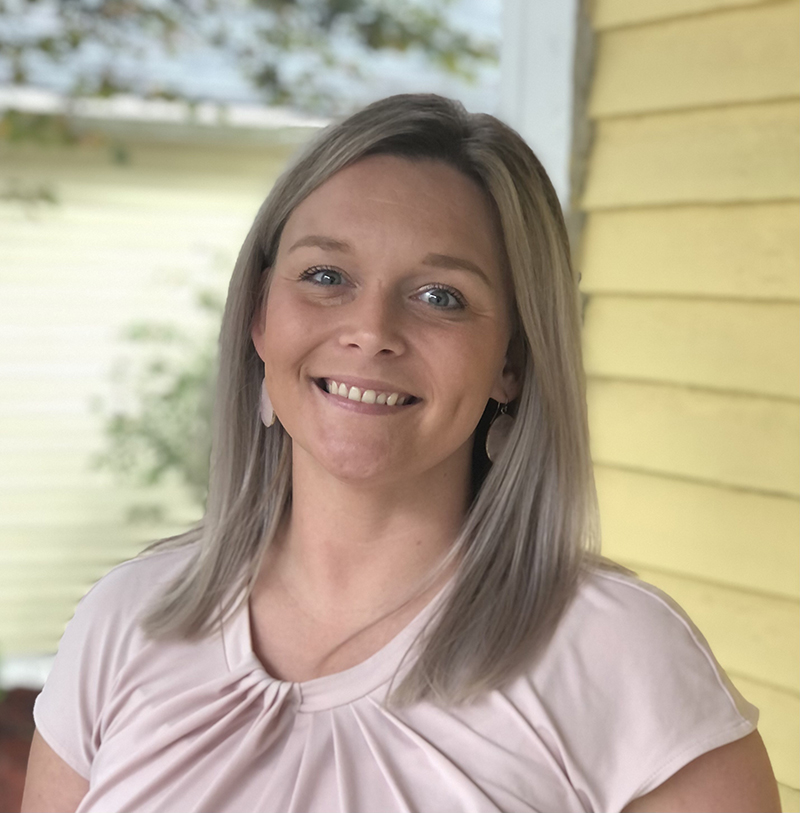 Sam Beals
Ministry Assistant
Samantha began her journey at Awake Ministries as a client in April of 2019, graduating in December 2019. Since then she has made Shelbyville her hometown serving the community in many ways. God placed it on her heart to return to where her recovery began to spread the message of freedom and deliverance to others, leading as a example. She is an active member of Kingdom House Church and also enjoys volunteering at Father's Love.