Find Love, Hope, and Redemption
Awake Ministries was established when two organizations in Shelbyville, Kentucky with similar goals came together. We knew that by uniting, Open Door of Hope and the Serenity Center food bank could be more effective in serving our community.
We are a non-profit organization that offers services and resources that facilitate lasting recovery from the hurts, habits, and hang ups of life. Every resource that we offer is at not cost to the people that we serve. We are completely reliant on the faithfulness of God and funding from our community to continue in this work."
By offering support where needed, our goal is to encourage and assist members of our community, from children to seniors. It is our privilege to help unite the community in service and purpose, loving and ministering to one another.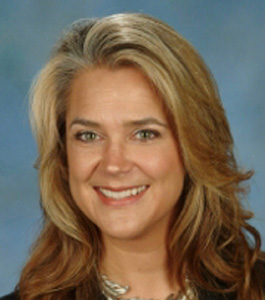 Beth Watts
Board Chair
Beth Watts is originally from central Indiana and has been in education for over 20 years. This calling has allowed her to live on the mission of raising up the next generation of authentic believers and living a life of service to others. She has been married to Bill for over 35 years and they have four adult children and nine grandchildren. After 24 years of military service that included 18 moves, Bill and Beth moved from Washington DC to Shelby County in 2008. They are on mission together to live in God's grace and actively seek ways to connect people to Jesus and to one another through small groups, and various ministries in the community and around the world. They are members of Southeast Christian Church, Shelby County.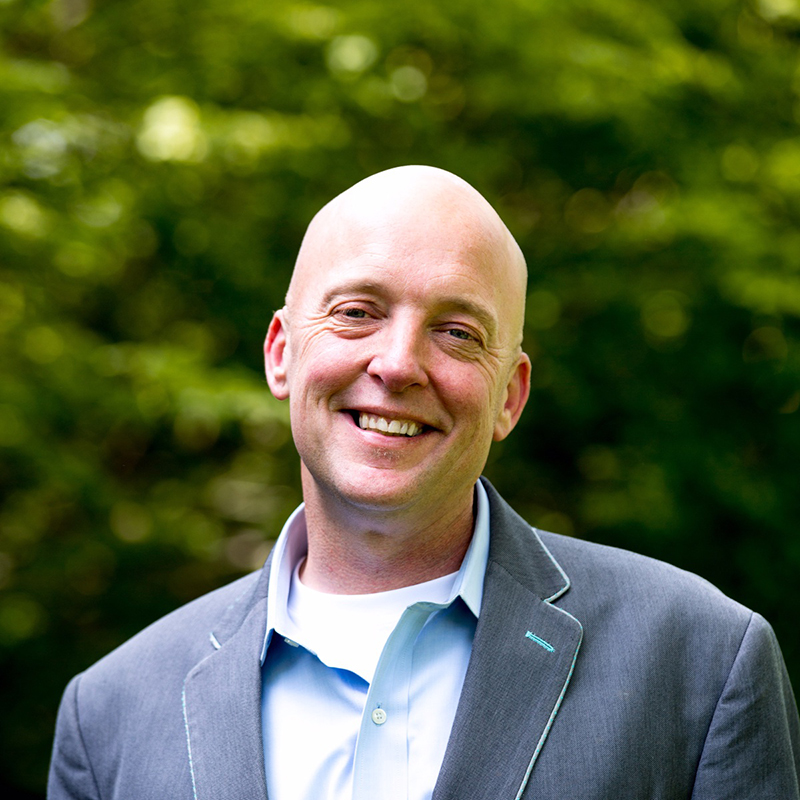 Johnny Pittman
Vice-Chair
Johnny Pittman is the Workforce Development Officer for Oxmoor Auto Group.  In addition to serving on multiple boards and in organizations on advisory roles, he is the current chair of the Youth subcommittee for the KWIB (Kentucky Workforce Innovation Board).  Johnny's addiction story is of deliverance and redemption through Christ by grace, and he is excited to serve and witness the real life changes happening through Awake Ministries.  He and his wife Kelley live in Sligo and have been married for 29 years.  Together, they have four children and three granddaughters.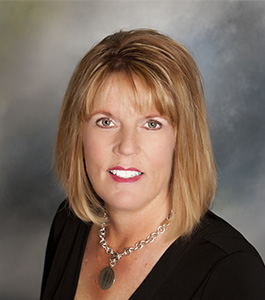 Tammy Thomas
Treasurer
Tammy Thomas is the Senior VP/Director of Affordable Housing at German American Bank in Shelbyville. With a background in affordable housing for over 35 years, Tammy has a passion for helping others both in their physical and spiritual needs. A native of Monticello (Wayne County), KY, Tammy and her family have lived in Shelbyville since 1990. She and her husband Tony attend Southeast Christian Church, Shelbyville. Their daughter, Madison, lives in Memphis and works as a teacher for special needs adults.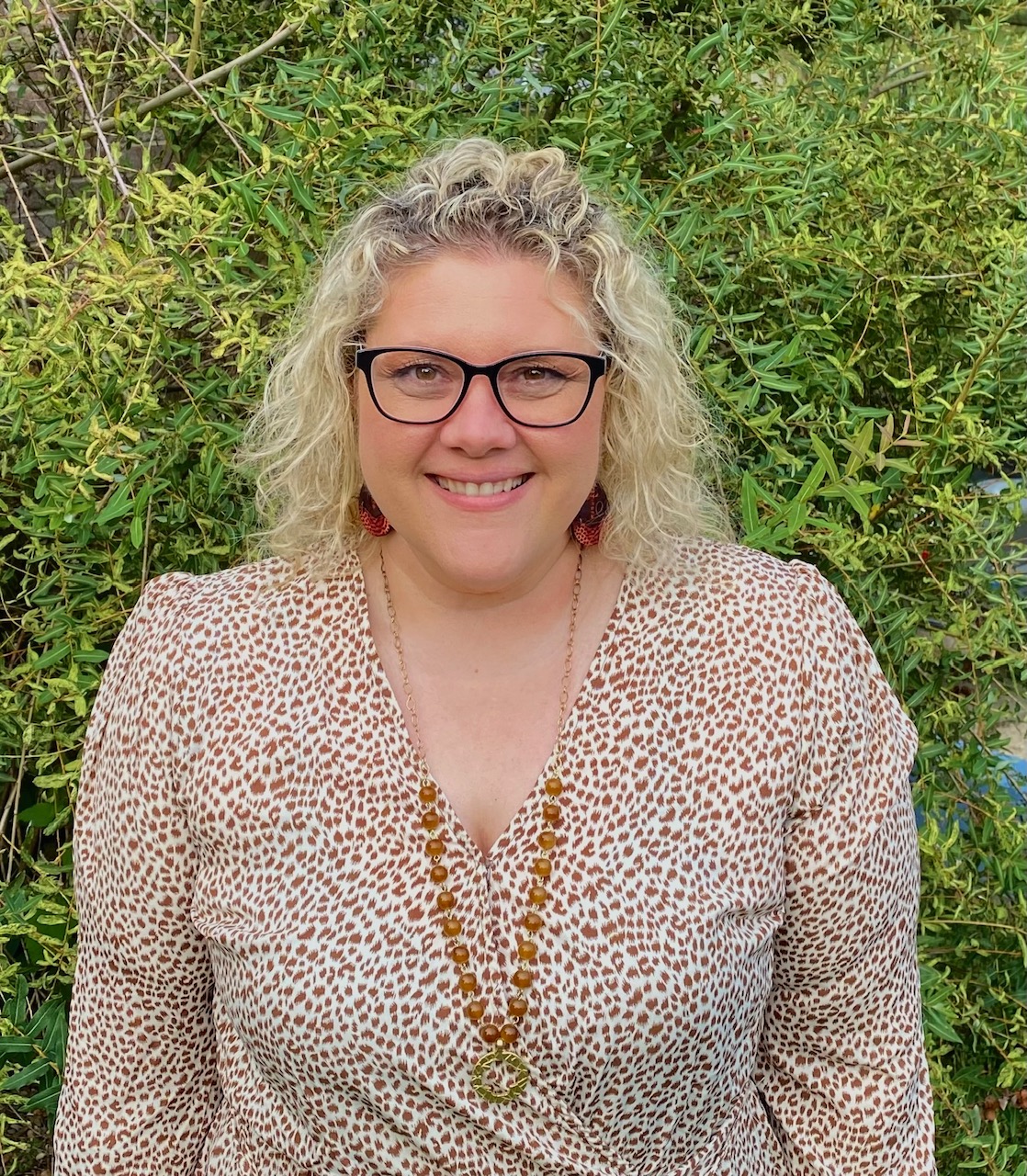 Carol Davis
Secretary
Carol Davis has a passion for people going through addiction recovery and desires to help them find healing and hope through Christ. She once struggled with addiction herself and has been recovered for almost 20 years. She's been an entrepreneur, graphic designer and photographer for 30 years; but her profession has been in Healthcare IT finance for the last 15 years. Carol has worked with other non-profits such as Sober Living America, Scarlet Hope and the local church.  She came to know Awake Ministries in late 2021 through a friend and started volunteering by offering cooking AND ART classes with the residents. She currently sponsors female residents and joined the Awake Board of Directors in July of 2022. Carol has been married to her spouse Michael for 24 years, and they have raised two boys.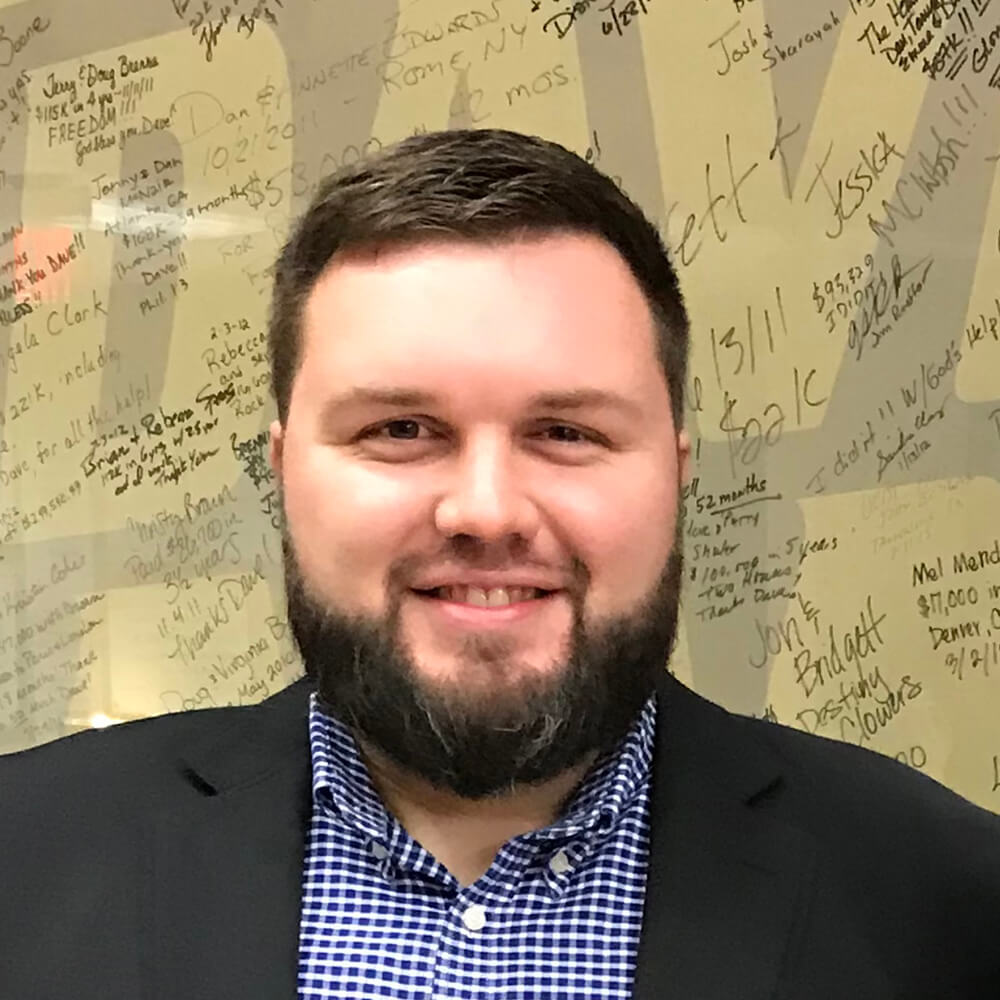 Adam Raymer-Brown
Board Member
Adam Raymer-Brown joined the board of Awake ministries after working with them for four years providing IT support. He has lived in Shelby county for 15 years and is the owner of Raytech Services, an IT firm that services the technology needs of the community. Adam believes strongly in serving as an act of worship and is excited to add value to the board.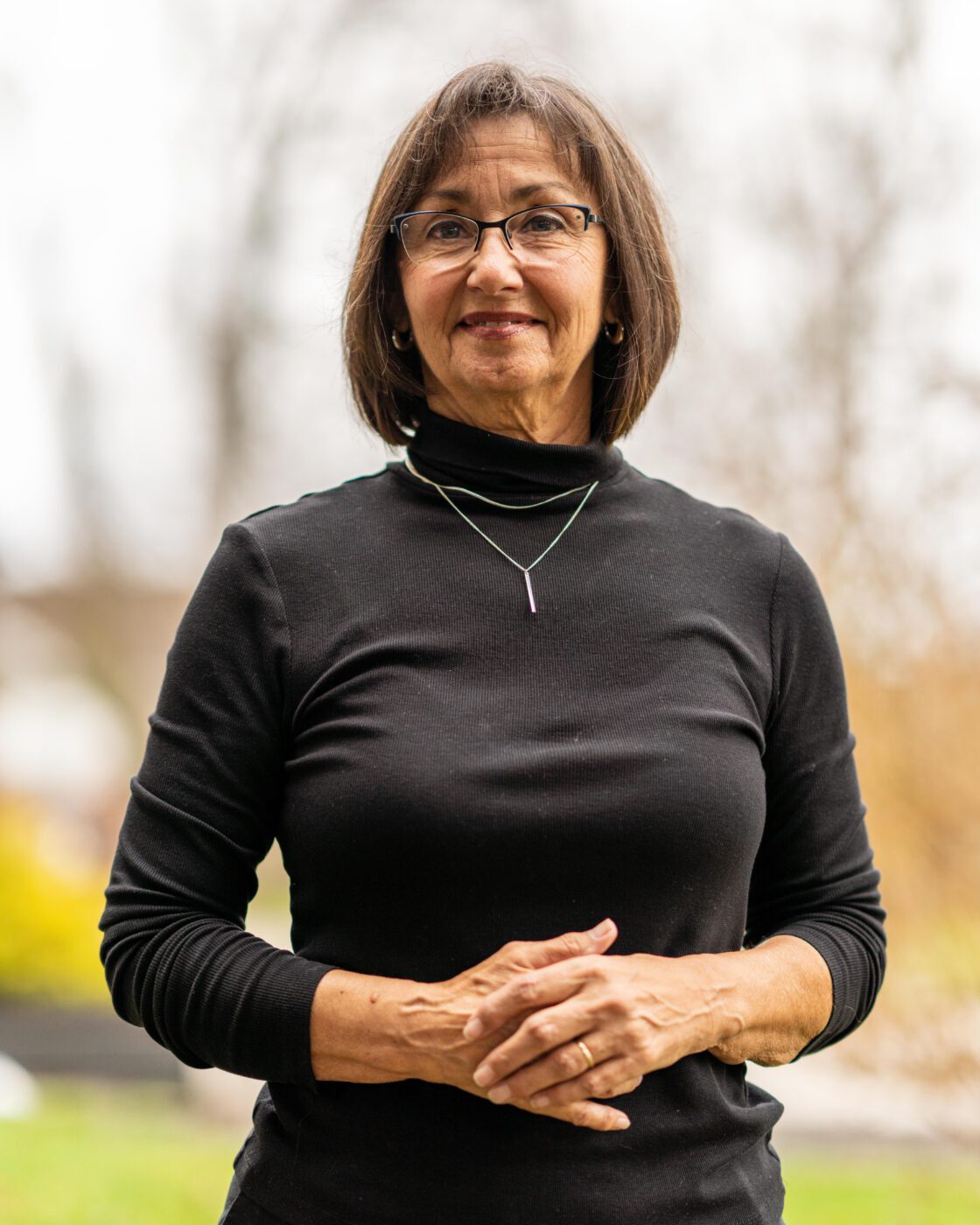 Vicki Porter
Board Member
Victoria is a retired educator, high school principal, and school board member. She established an innovative, ag-based high school in Visalia, California before retiring and moving with her family to Shelby County, Kentucky. She and her husband Howard have been married for 52 years and have three children and twelve grandchildren. When her daughter struggled with addiction, Victoria saw how vitally important Christ-centered, biblically-based recovery programs are, not only to those ensnared by the addiction, but also to their families and communities. She attends Southeast Christian Church and feels privileged to be able to serve the Lord through service on the Awake Ministries board.  
Angus Walker
Board Member
Angus has a testimony that resonates with the clients of Awake ministries; a condemned sinner, saved by grace, who, by God's mercy, has been forgiven and washed clean by the precious blood of Jesus. A graduate of the Awake program, his background resonates with those redeemed or those yet to make that life- changing decision, and his lifestyle before Jesus gives him a unique advantage to meet people where they are and stand in the unknown and uncertainties with them.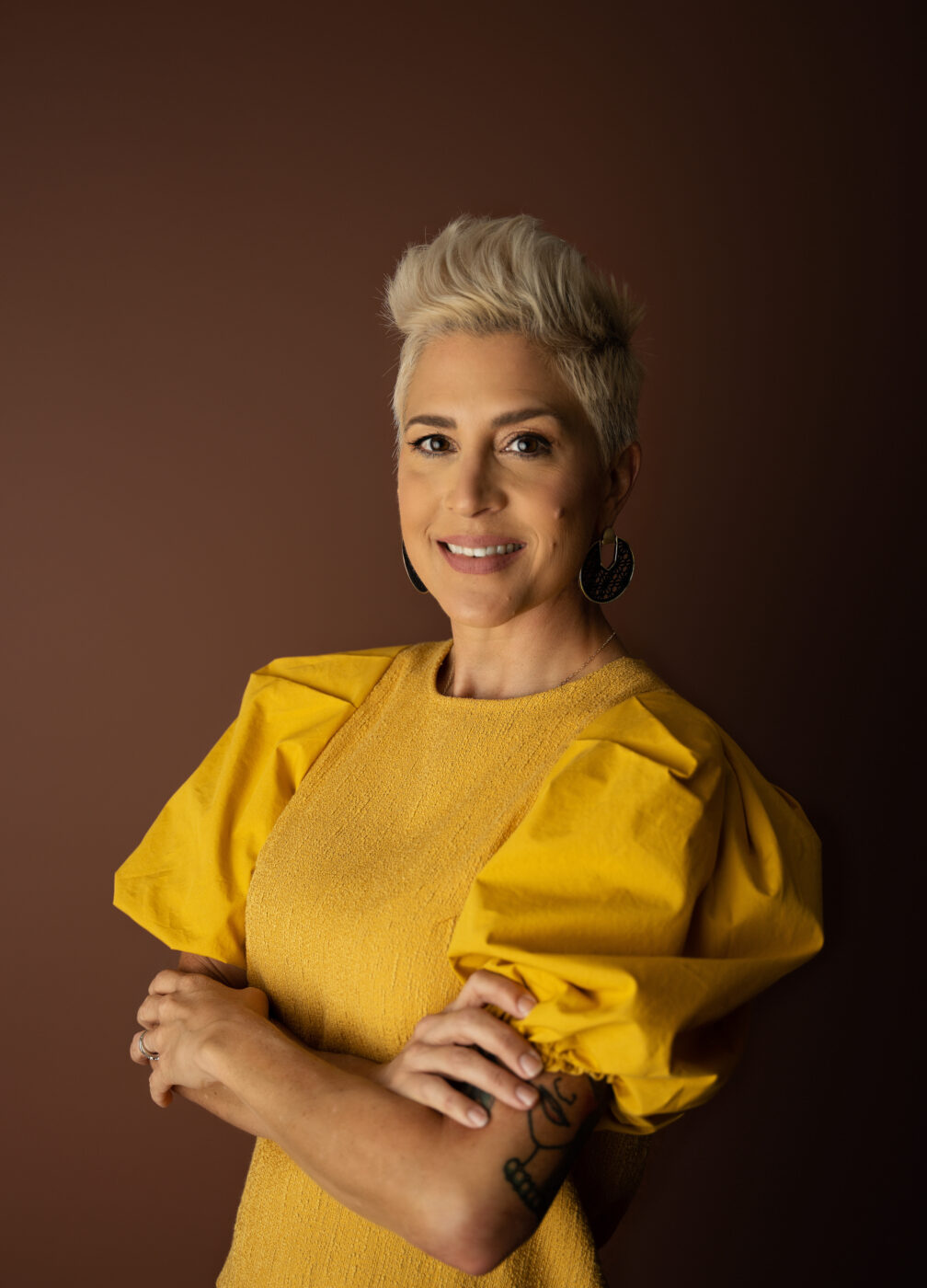 Stephanie Dillon
Executive Director
Stephanie's first experience with Awake Ministries was in 2016 as a volunteer, teaching classes and sponsoring female residents. In 2020 she became the Fundraising Director and then stepped into the Executive Director role in August of 2021. Stephanie is also the Executive Director of Acts Mission, an international missions organization in St. Mary, Jamaica. She is an army veteran, military wife, navy mom, and a mother to twin boys.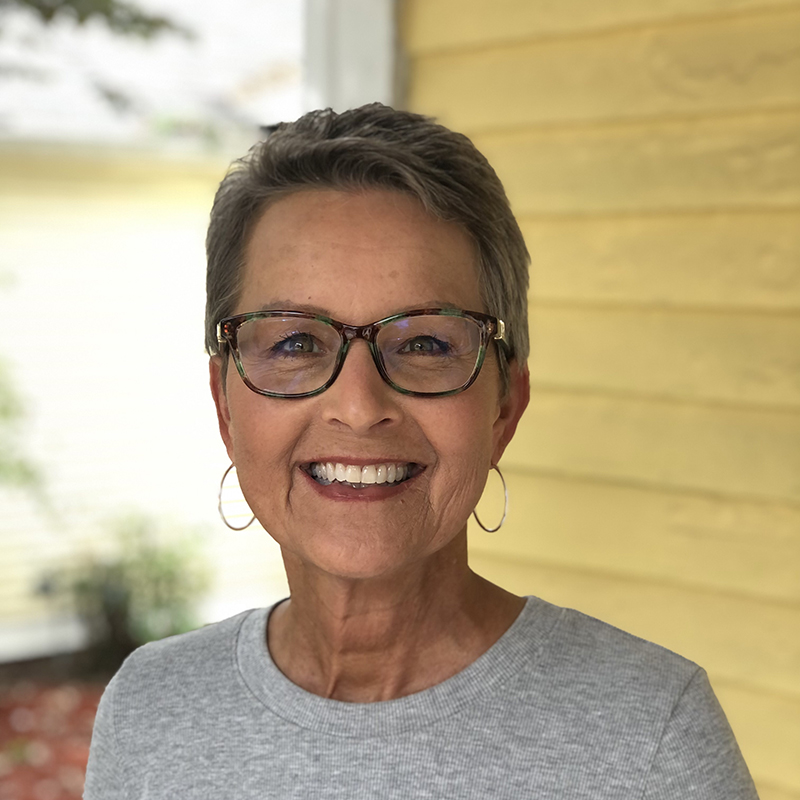 Marcia Mitchum
Director of Operations
Marcia has served in various capacities since joining the Awake Ministries staff in 2017 – Director of Women's Ministry, Executive Director, and currently works in her gifts as Director of Operations.
She also sits on the stateside board of Acts Mission International, building U.S. partnerships and funding for the ministry of Acts Church in St. Mary, Jamaica.
Marcia and her husband, Gary, are the proud parents of two daughters and Oma and Papaw to five beautiful grandchildren. They attend Southeast Christian Church.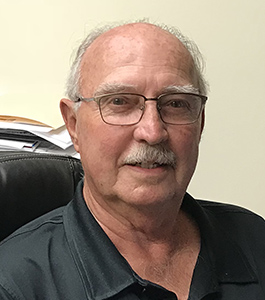 Gerald Sebree
Director of Food Distribution
Before coming onto staff at Awake Ministries, Gerald was a volunteer at our Food Distribution Center for over 13 years. With more than 50 years of experience in manufacturing and human resources, Gerald's hard work and dedication to community are seen throughout the food bank operations. Gerald is a member of Southeast Christian Church where he serves in numerous capacities.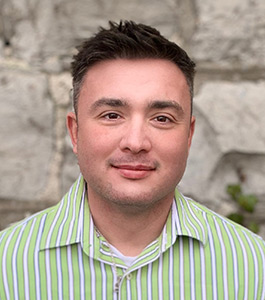 Chris Banta
Director of Men's Housing
Chris is a graduate of Henry County High School and attended Lindsey Wilson College. Through his own struggles with addiction, Chris's passion has become helping others. He finds joy in being able to do that at Awake Ministries, the place where he found a personal relationship with Jesus Christ. Chris is a member of Drennon Christian Church and is a part of the Emmaus community (walk 167).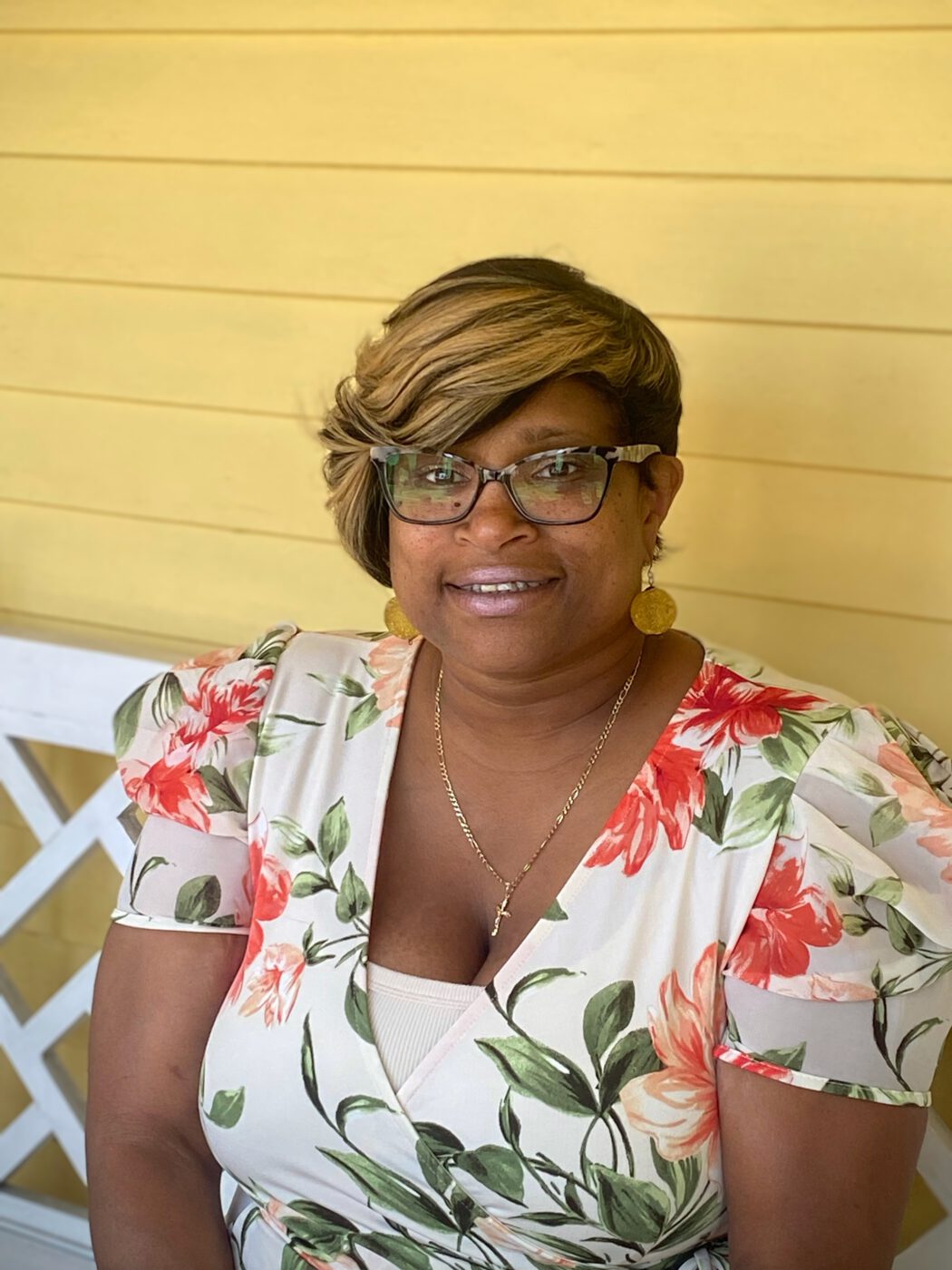 Bobbi Bledsoe, MSW
Director of Behavioral Health Services
Bobbi is a graduate of Campbellsville University where she obtained her Master's degree in Social Work, and as a result of her educational background, she has committed herself to work with individuals, families and communities that have been impacted by substance use and mental health disorders. Bobbi had her own struggles with addiction for twenty years and as a result, God saw fit to allow
Bobbi to use her testimony and education to help others be freed from inter-generational trauma. Bobbi's passion has become helping others to reclaim their lives and rebuild broken family dynamics so the people she serves can be reintegrated back into their communities and help others. Bobbi finds joy in being able to spend time with her family outside of the work that she does in the community.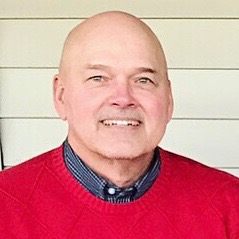 Kevin Warford
Ministry Assistant
Kevin Warford served in various volunteer capacities at Awake Ministries before joining the team as a part-time Ministry Assistant. He retired from the Department of Juvenile Justice in 2016 after 38 years of state government service. Kevin serves as a Bible study teacher and as Chairmen of the Deacons at Highland Baptist Church in Shelbyville. He shares life with his wonderful wife, Melinda (Lindy).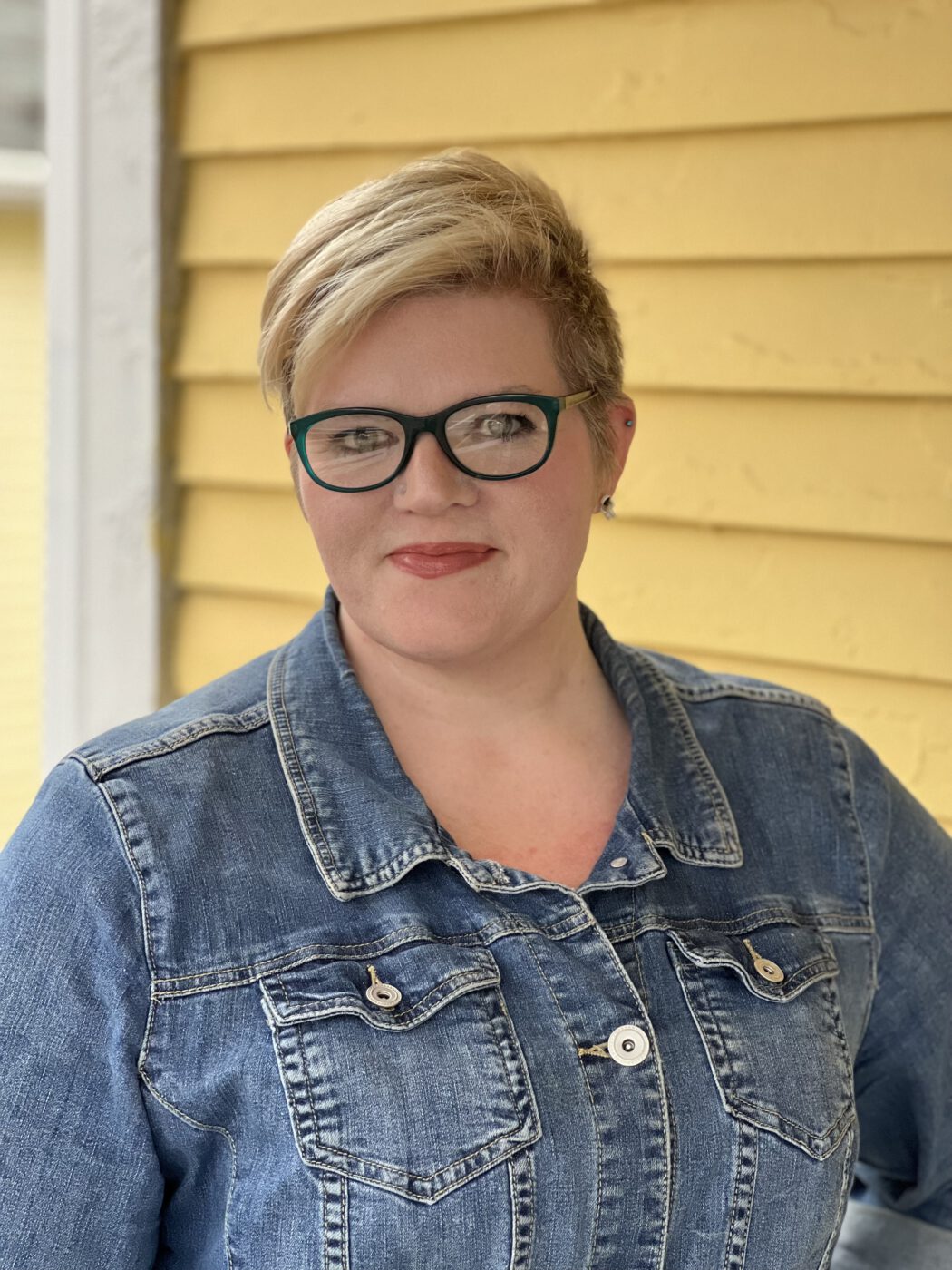 Julia Pierce
Social Media Coordinator
Julia Pierce joined the Awake Ministries staff as an assistant in November of 2022. She has a heart for ministry and lives it out as the worship leader for Living Waters Church, as well as being a single mother to three small children. Julia is also a muralist and has enjoyed expanding her mural business, Facing the Wall Murals, in the Shelbyville area. Julia's first interaction with Awake Ministries was as a volunteer worship leader for Celebrate Recovery prior to 2020. She is using her creativity and background in social media and content development in her primary role on the team. Julia currently manages social media for both Awake Ministries and for The Paddock. She is also a recovery sponsor and teacher.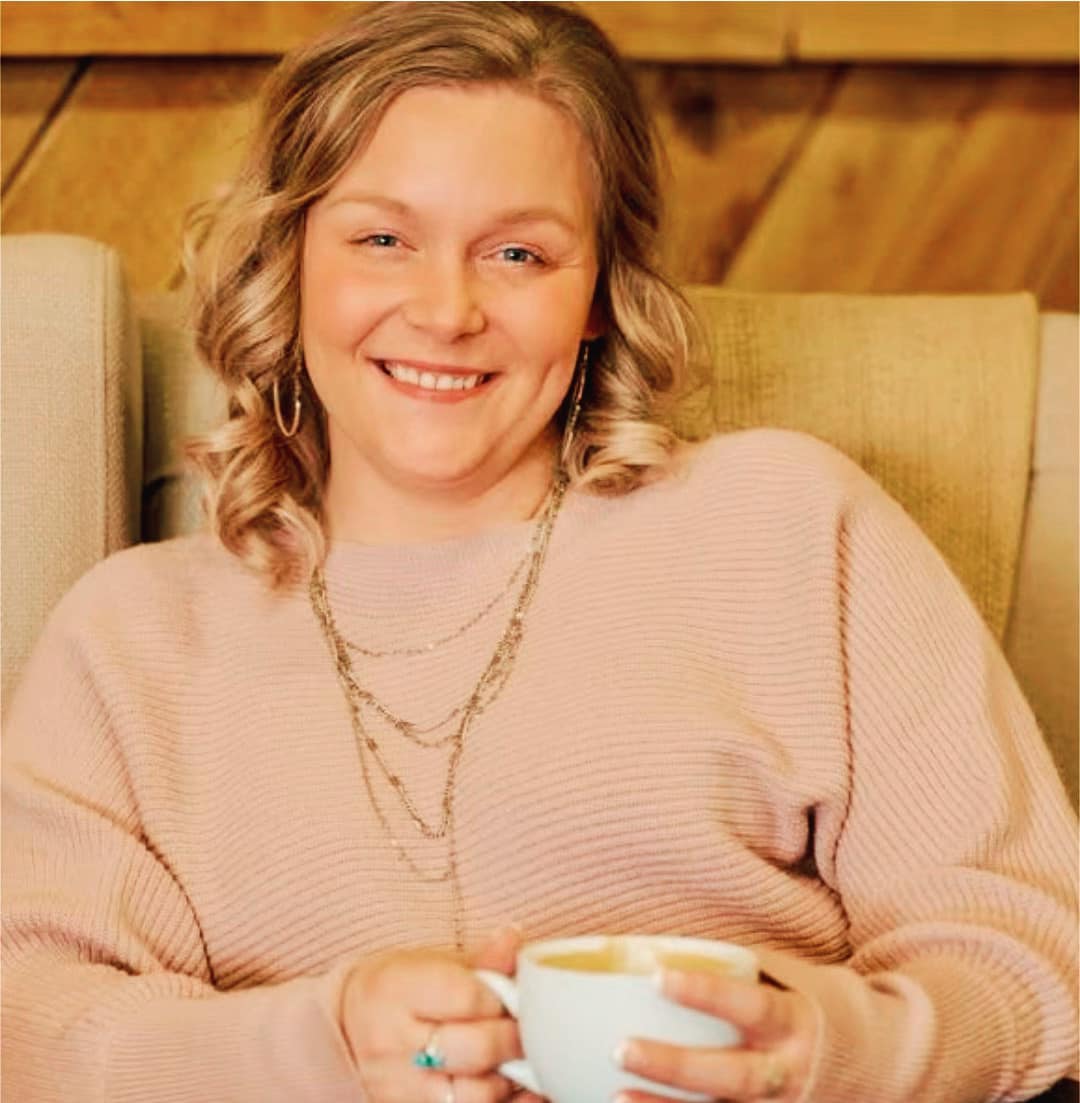 Sam Beals
General Manager, Awake at the Paddock
Samantha began her journey at Awake Ministries as a client in April of 2019, graduating in December 2019. Since then she has made Shelbyville her hometown, serving the community in many ways. God placed it on her heart to return to where her recovery began to spread the message of freedom and deliverance to others, leading as an example. She is now the general manager of Awake Ministry's vocational training site, The Paddock coffee shop.  She is an active member of Kingdom House Church and also enjoys volunteering at Father's Love.