Until you've walked in their shoes… 
We love to share testimonies of what God has done. He has changed so many lives of people who have walked through our doors. Most of them come to Awake broken, lost, and hurting from years of addiction and pain. God has blessed us with the ability and support necessary to offer them the love, hope, and redemption that they desperately need. It's easy to see an addicted person and to judge them harshly based on outward appearance or circumstances. Yet, the truth is that every one of them has a story that can change the hearts and minds of those they encounter. Every one of them has a history and a hard path that has led them to our program, and every one of them is loved and precious to the God who fashioned them with the utmost of care. 
We encourage you to take the time to read through some of the stories of those who have graduated from the Awake recovery program. Dive deep with them to perhaps get a new perspective and to see the wonderful things God can do. The enemy seeks to destroy, but God is the author of redemption. Every story surrendered to Him has a beautiful surprise ending, all for His glory.
Love, Hope, and Redemption … in Action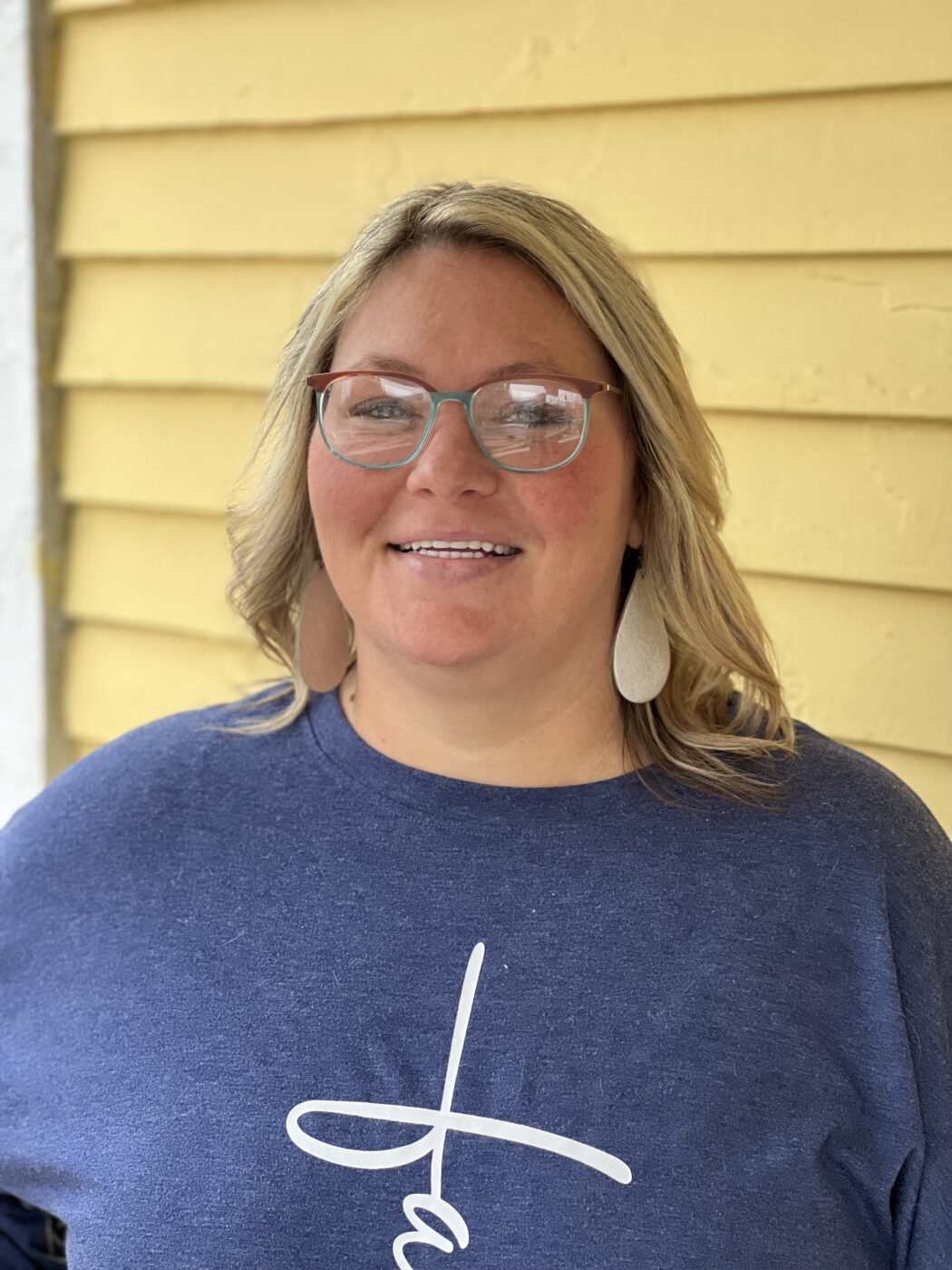 Amanda Murphy
Drugs to Director
Amanda "Mandi" Murphy graduated from Awake Ministries and went on to become our Women's Director. In her season as Director, she poured her heart and soul into helping women to overcome addiction and find their identity in Christ. She loves and cares deeply because she has been where they are and understands their struggles from first hand experience. Click here to watch a powerful video telling Mandi's story.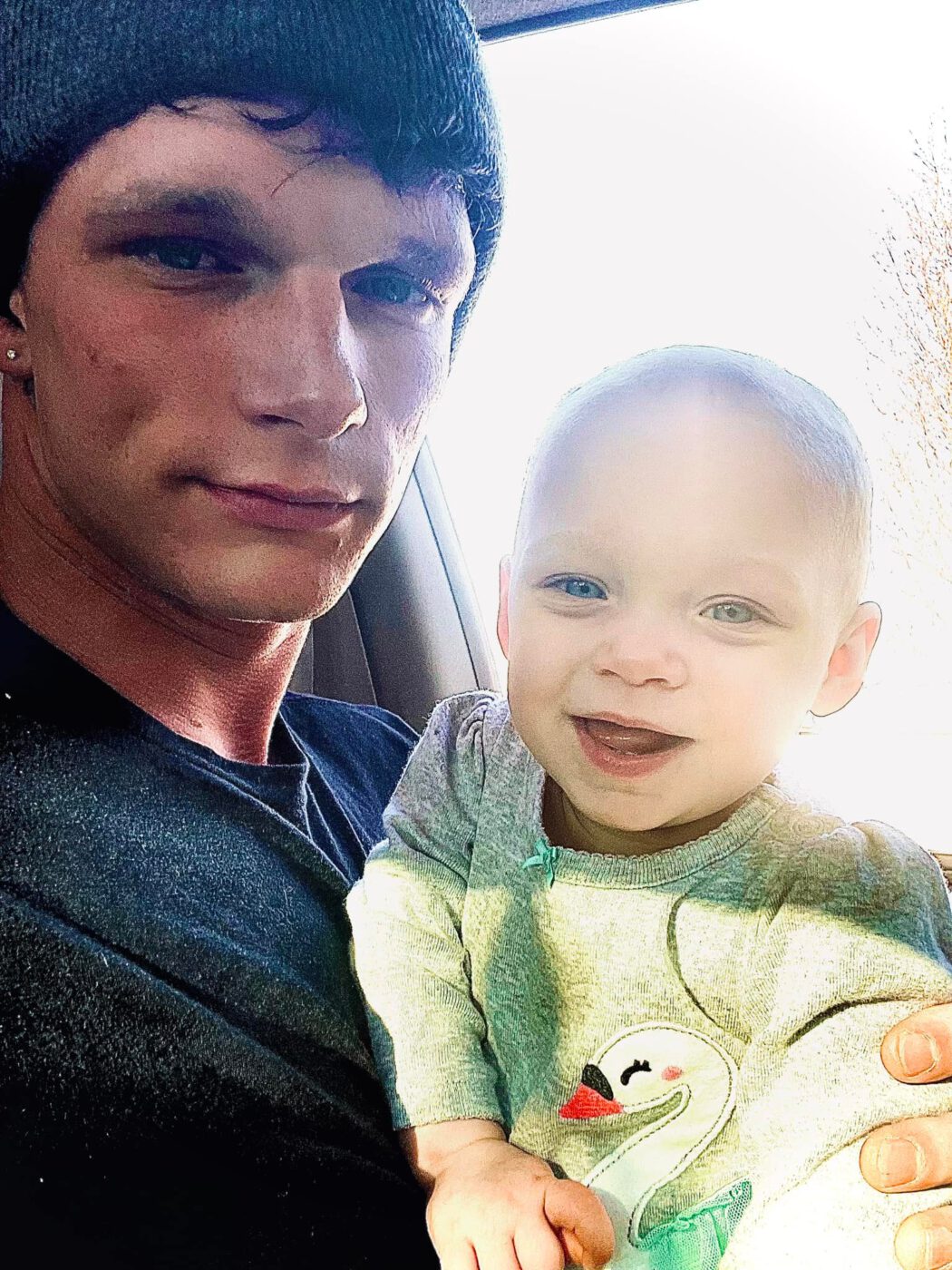 Jacob Simon
Felon to Father
The in-and-out nature of drug addiction wasn't what Jacob Simon had imagined for himself in high school. He started welding school with plans to get a good job and have a stable life, but "drugs ended that." What began as his and his buddy's experimentation with marijuana, led to experimentation with the harder drug being made by his friend's mom. It wasn't long before Jacob's parents found out and told him he had to leave if he was going to do drugs. After that, he was in and out of friends' homes, jail and rehab. Read More…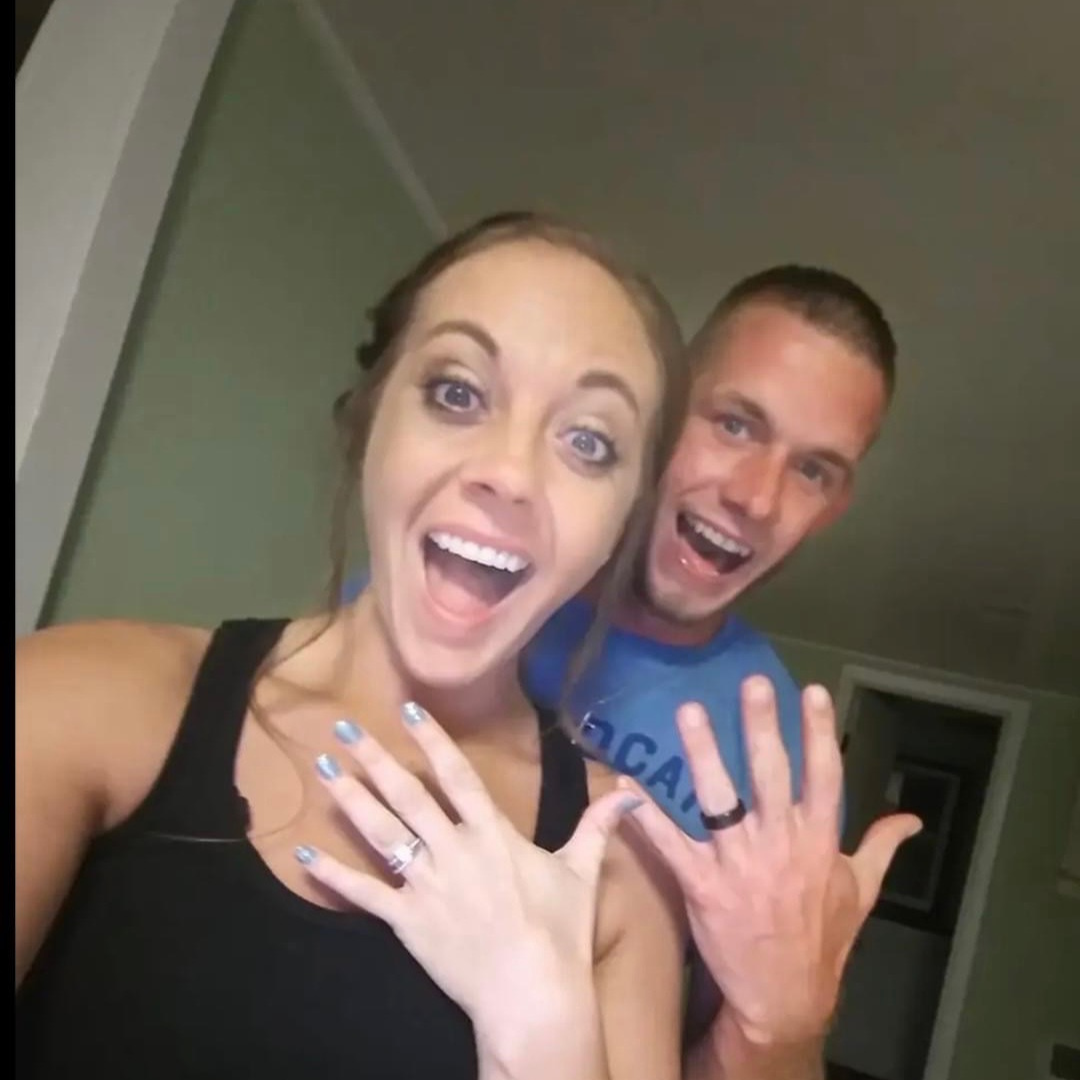 Brittany and Travis McClanahan
Meth to Marriage
It started recreationally for Travis.  Just something to do with friends on weekends. A joint here, a couple of pills there. It wasn't long before he was using before playing in high school football games to numb from any potential injuries. The habit grew until he had to take pills as soon as he woke up. Read More…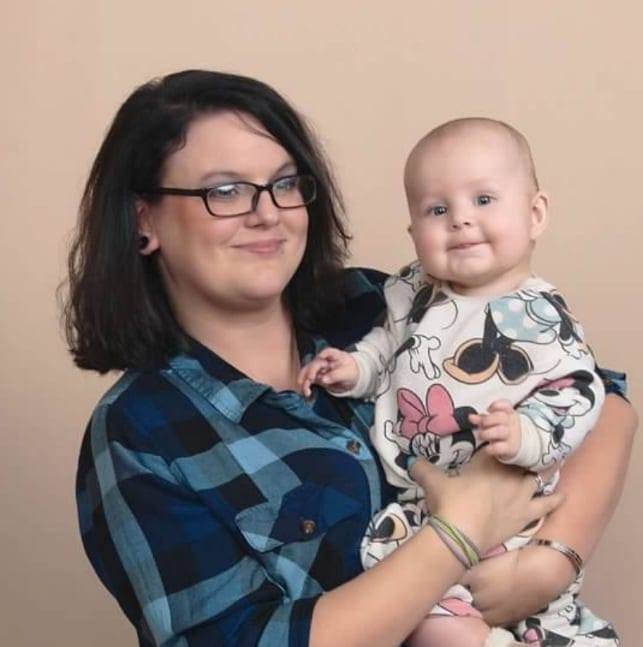 Heather Williams
Overdose to Overflow
Imagine a young woman spending two years hiding from the police because of warrants for her arrest and she ends up living in a camper behind her drug dealer's house. What if she was your daughter or sister and her circumstances were about to get worse? Heather Williams overdosed in that camper on what she thought was methamphetamine. It turned out the product mostly consisted of baking soda, which absorbed the nutrients in her body and sent her to the hospital. Three weeks later, on Thanksgiving, she overdosed again after shooting up a meth/fentanyl combination. With everyone gone to celebrate the holiday, she was left alone and unconscious for three days. Read more…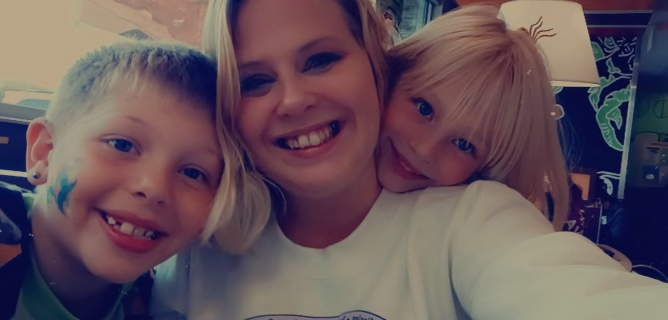 Brittany Connover
Trauma to Triumph
Brittany's history of abuse goes back as long as she can remember. As a child and stepchild of drug users, addiction and abuse were part of her everyday life from the very beginning. By age 4, Brittany lost her biological father (age 25) to an overdose, leaving Brittany with no memory of her father. Unfortunately, her mental and emotional trauma was only compounded year after year. Read more…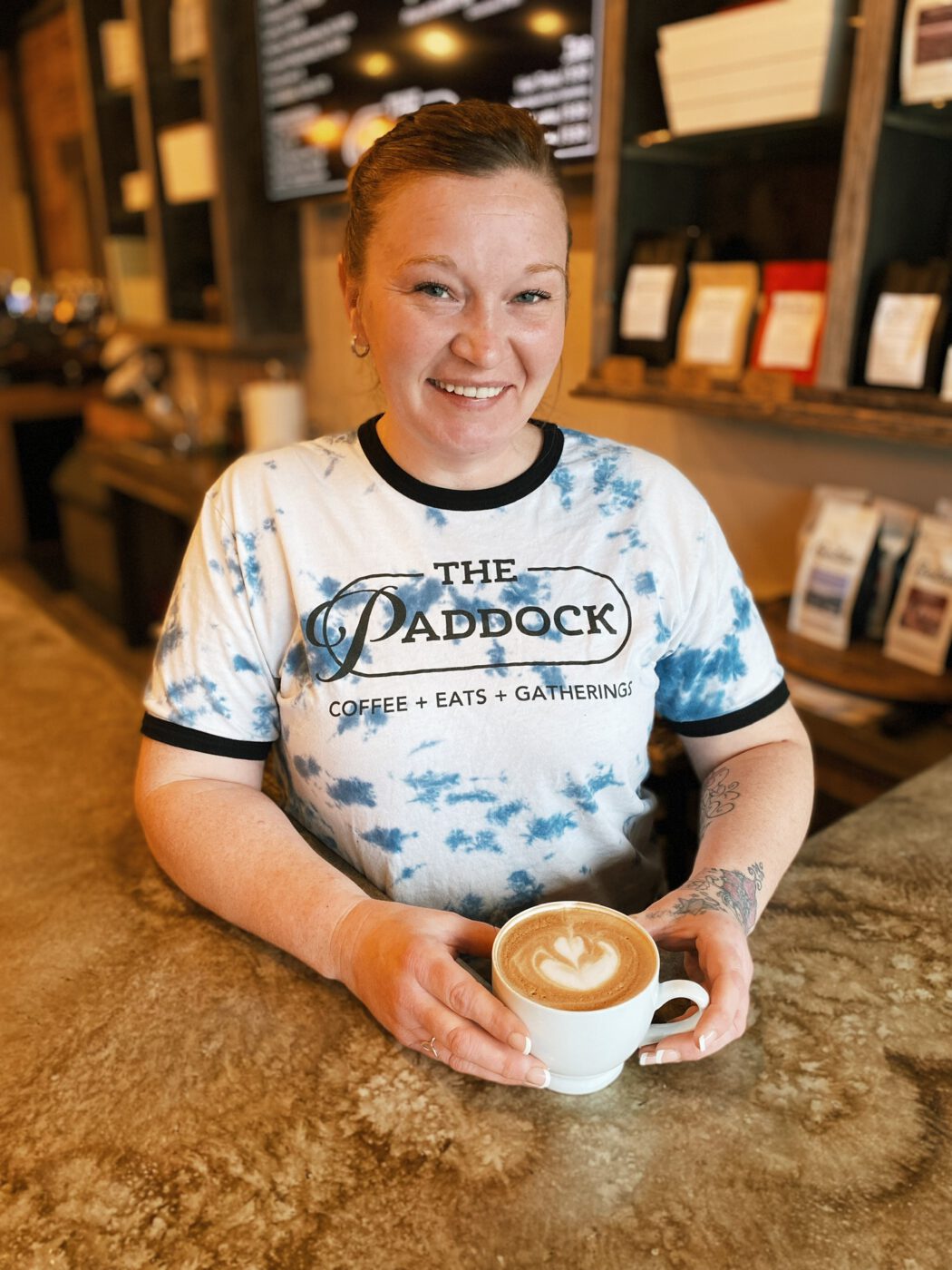 Tanya Young
Anxiety to Acceptance
When Tanya started praying for help with her addiction, she hadn't anticipated it would come through her probation officer's advice to enter an in-house program. Spending four to six months in communal living felt like a waste of time, but after failing a drug screening in a diversion program, it seemed she had little choice. Tanya believes those prayers for help opened the door for her to say yes to entering the program at Awake Ministries. Tanya said, "Having the faith-based approach and support makes me feel like I won't fail." Read more…