Healing Addiction. Healing Communities
Awake Ministries
Hope, Help, and Recovery in Shelby and Surrounding Counties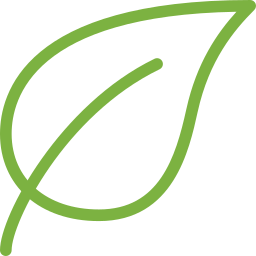 Addiction Recovery
Awake Ministries offers residential and outpatient recovery programming for addiction behaviors. We believe that God is our Deliverer and He gives us the strength to be free from our past and our struggles. We are new creations in Christ.
Learn More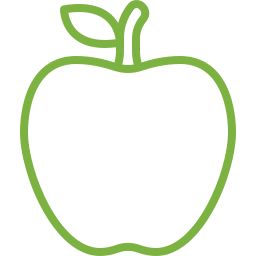 Food Assistance
Through the support of Dare to Care and the generosity of local farms, grocers, businesses and individuals, we manage a local food bank, offering produce, canned goods and meat to local residents in need of assistance.
Learn More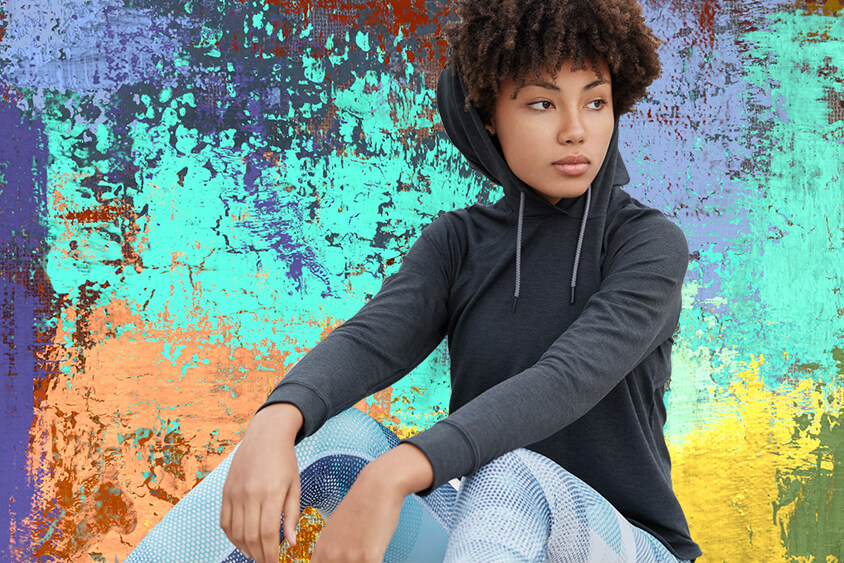 Our Mission
Awake's mission is to equip individuals with the hope of the gospel and the help that they need to live free and awakened to Kingdom purpose.
Our Vision
Awake's vision is for a more healthy and excellent community. As individuals, businesses, and ministries serve and are served, we believe that our region will become united greater in service and purpose.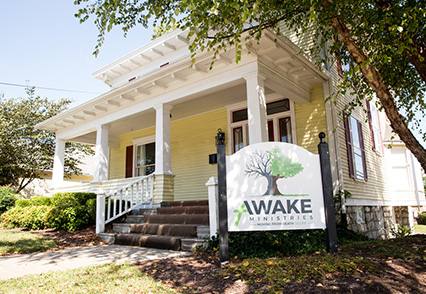 FAQ
Not sure where to start or how to find help for a loved one? Read our FAQ which covers the most common questions about finding recovery, overcoming food insecurity and how to get involved as a volunteer or donor.