The Good Stuff Enterprise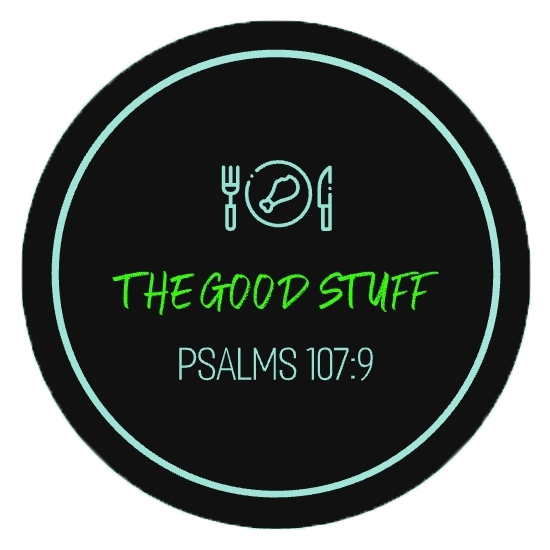 The Good Stuff Enterprise originated out of a desire to provide certification, training, and the experience residents in recovery need for job placement in the food industry. Our male and female residents work under the leadership of Samantha Beals – a graduate of our recovery program and the manager of The Paddock.
Good Stuff benefits both our clients in recovery as well as our organization at large, as the revenue of food sales comes back to grow and sustain our work into the years ahead. When you buy healthy meals from us, you are making Hope, Help, and Recovery possible! It is our great pleasure to deliver The Good Stuff right to your door!
Upcoming Menu
December 2nd: Chicken Salad Croissant, Chips, and No-Bake Cookie
December 9th: Lasagna, Side Salad, Bread Stick, and Peanut Butter Pie
December 16th: Chili, Peanut Butter Sandwich, and Turtle Brownie
December 23rd: Herb Crusted Chicken, Green Beans, and Red Velvet Roll
December 30th: Southwest Chicken Wrap, Chips, and Cherry Chocolate Cake 
1.  Submit Friday lunch orders by Wednesday at 3:00 pm.
2.  Text the word – DONATE to 502-251-8528
3.  Donate the total amount for all meals ($12.00 each)
4.  Text the delivery address or pickup time to the same number
Thank you to Oxmoor Auto Group for supporting Awake Ministries through your donations to "The Good Stuff." Because of you, our kitchen is fully furnished, our ministry is equipped to prepare lunches for weekly donations, and our residents are learning skills they will carry into the workplace.