The Good Stuff Enterprise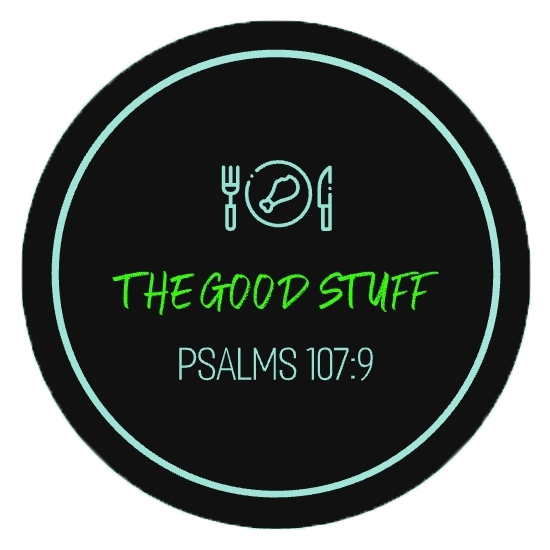 The Good Stuff Enterprise originated out of a desire to provide certification, training, and the experience residents in recovery need for job placement in the food industry. Our male and female residents work under the leadership of Samantha Beals – a graduate of our recovery program and the manager of The Paddock.
Good Stuff benefits both our clients in recovery as well as our organization at large, as the revenue of food sales comes back to grow and sustain our work into the years ahead. When you buy healthy meals from us, you are making Hope, Help, and Recovery possible! It is our great pleasure to deliver The Good Stuff right to your door!
Upcoming Menu
November 4th – Caesar Salad Wrap, Pasta Salad and Lemon Pound Cake
November 11th – Pork Tenderloin Sandwich, Hawaiian Baked Beans and Chess Bar
November 18th – Taco Salad and Cinnamon Apple Cake 
November 25th – Holiday Break 
1.  Submit Friday lunch orders by Wednesday at 3:00 pm.
2.  Text the word – DONATE to 502-251-8528
3.  Donate the total amount for all meals ($12.00 each)
4.  Text the delivery address or pickup time to the same number